The Best Compact Cars for Chicagoland
The compact car category sits between the subcompact category and the mid-size category. These are small family cars that come in either hatchback or sedan styles. They tend to get good fuel mileage, but there are some vehicles in this category which are inspired more by a rally car model and are built for performance more than fuel economy. These compact cars are separated from the Luxury Compact Car category with the attribute of having a starting MSRP under $30,000.
Find out which compact car is right for your needs in and around Chicago, Illinois.
Then, head in to a Hawk Auto Group dealership for a test drive of one of our new or used compact cars. Our experienced staff will be able to help you find the right car and we will have a great deal for you on whatever you pick out.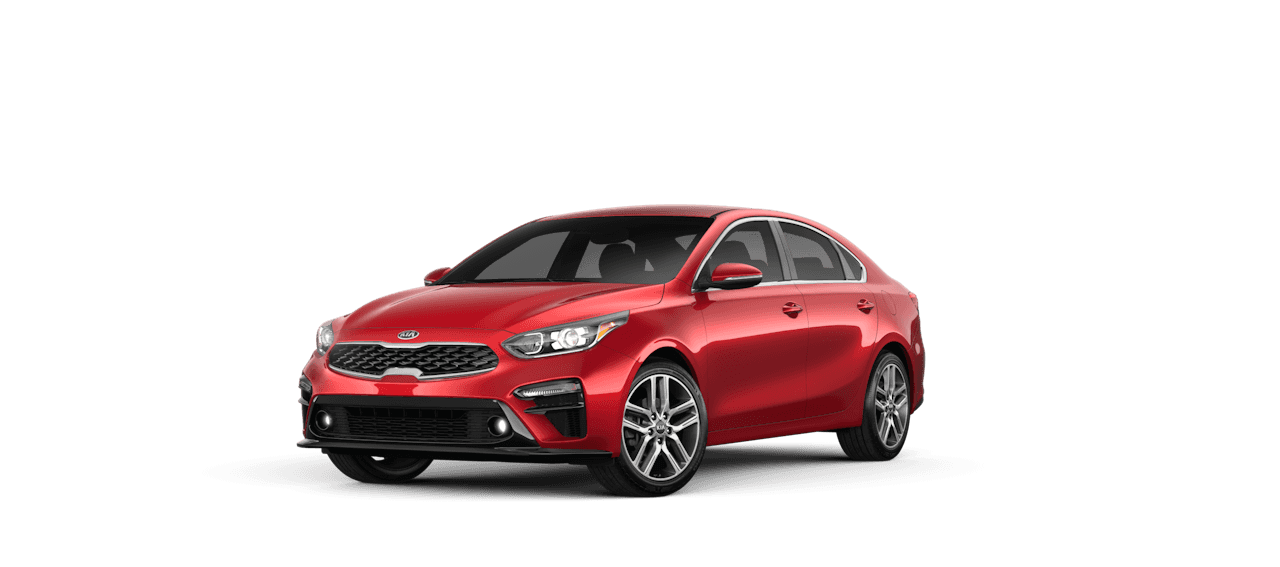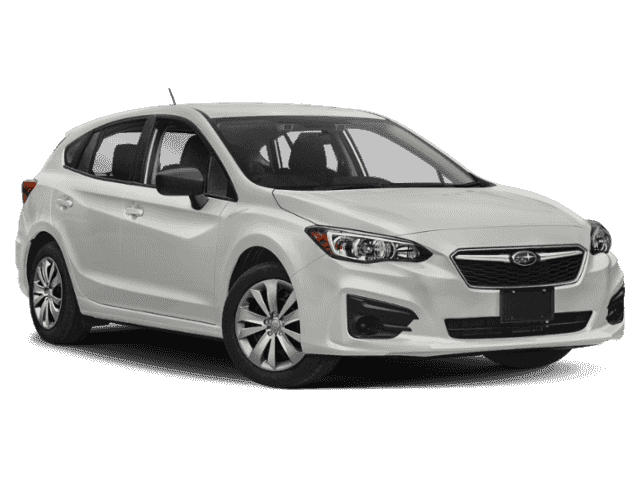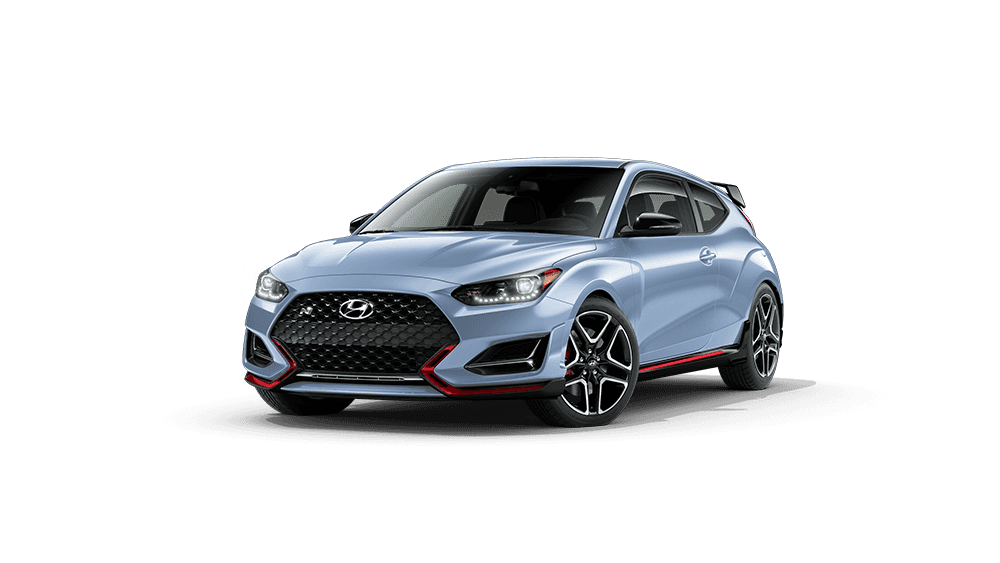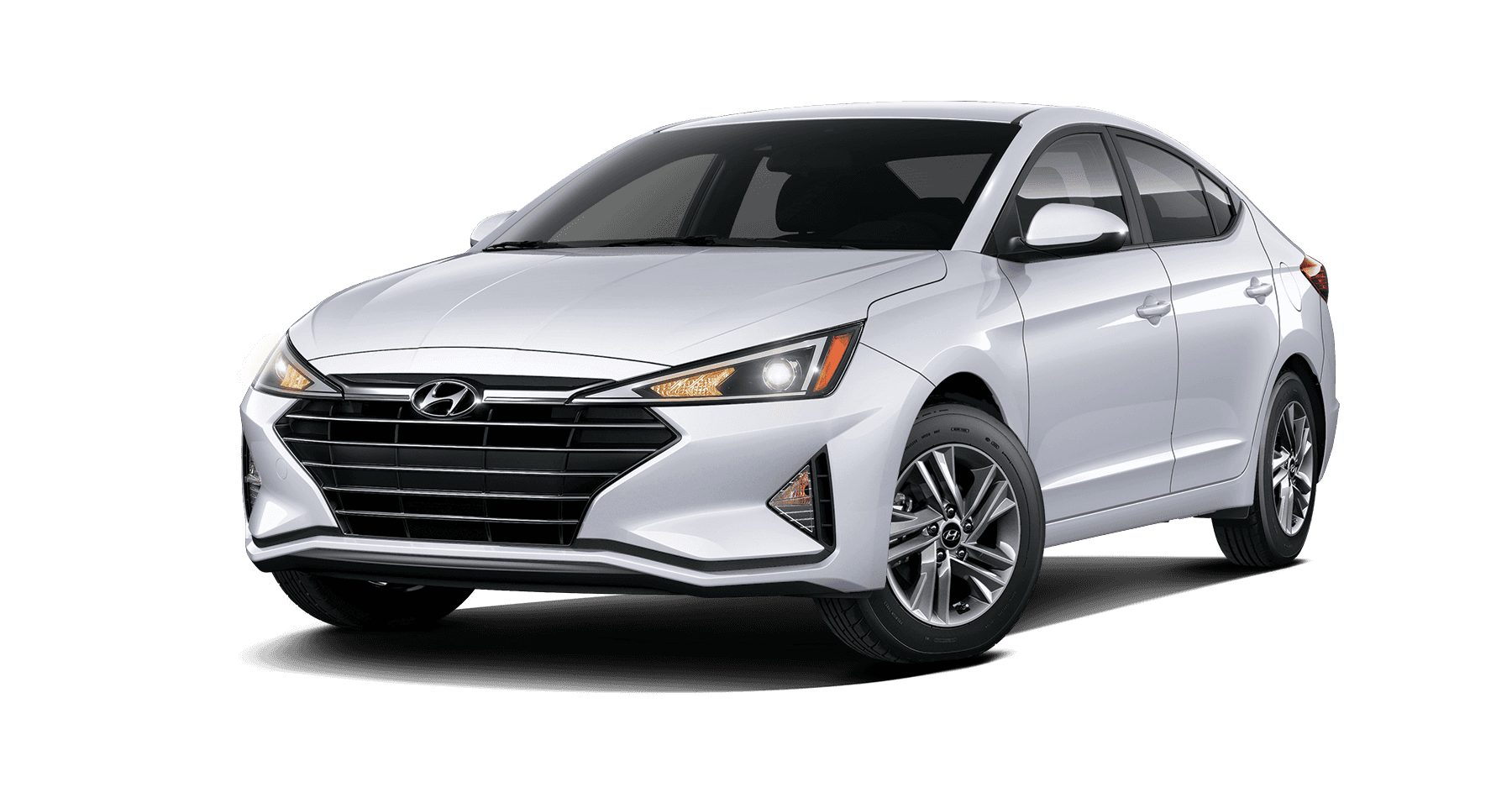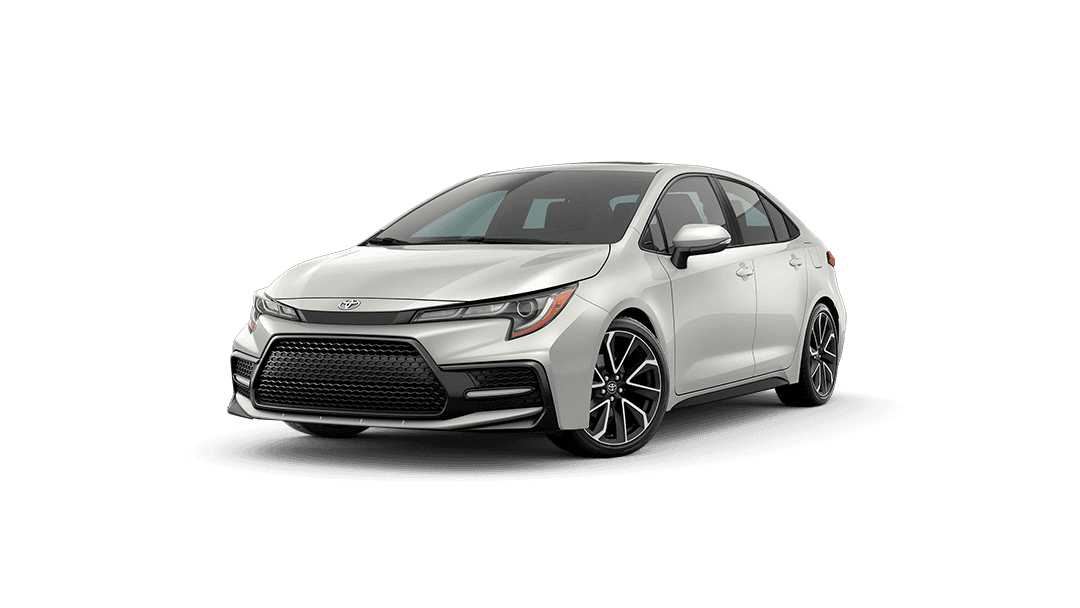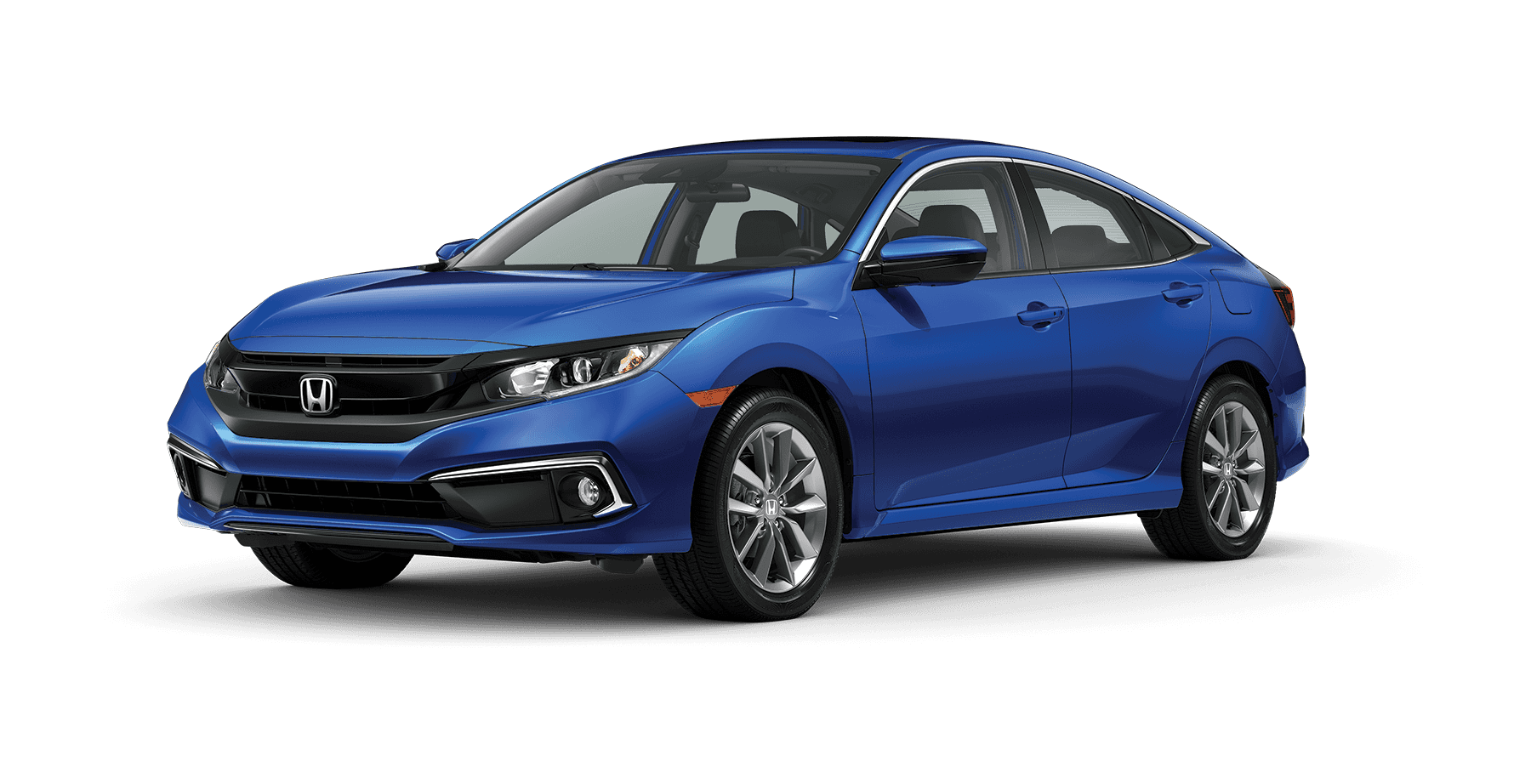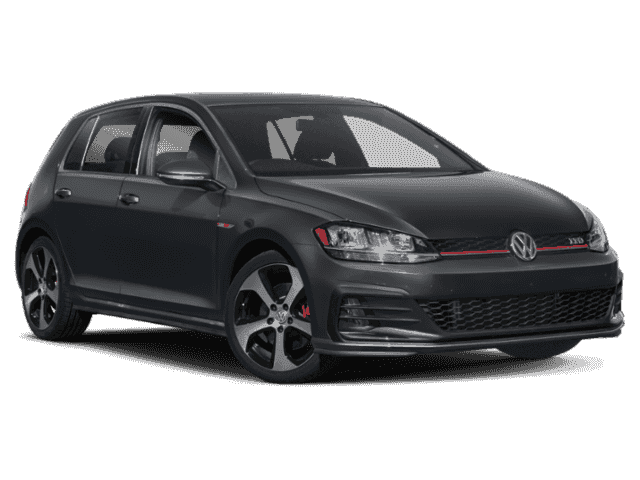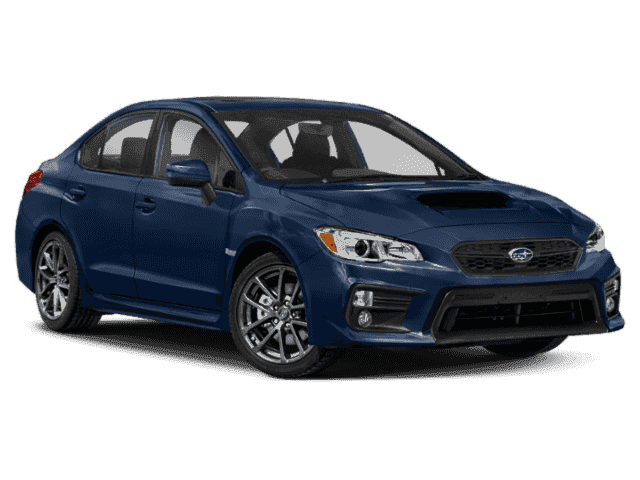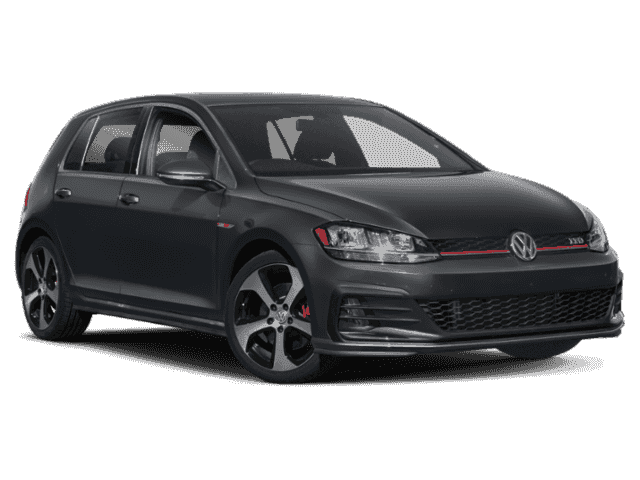 The knowledgeable staff at the Hawk Auto Group can help you figure out which compact car might be best for your situation and get you behind the wheel of a huge selection of new and used compact cars for a test drive of your favorites. Come in or call one of the dealerships or send a message to a dealership.